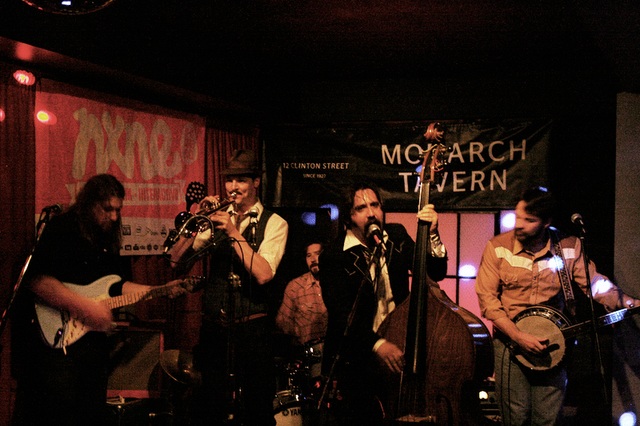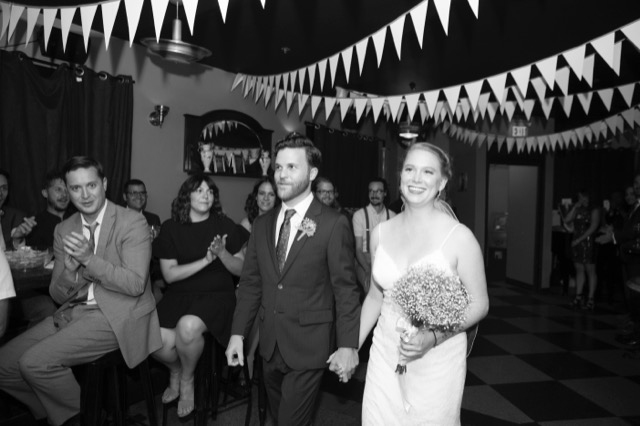 The Monarch Tavern offers a fully-featured private party room and event space which is perfect for: live music, DJ nights, birthday parties, cabarets, wrap parties, fundraisers, book launches, corporate functions, film screenings, theater, performance art, stags, bachelorettes, Jack & Jill's, and weddings.
Amenities include:
– 120 person capacity
– Full bar
– DJ booth
– Performance stage
– Full PA
– Grand Piano
– Multimedia screen and projector
– Wi-Fi
– Catering menu
Give us a call to discuss rates: 416.531.5833. Email us at: contact@themonarchtavern.com. Or fill out the form below.